It has been a while since we put any regular updates and the simple reason is we are flat out busy which is a great thing! So what has changed… the main thing is Matt Stevenson the owner of Slide is now back involved full time and takes lead on the parts sales side of the business assisting Alex with the workshop.
Workshop –
We have a great team in the workshop ready to take on just about anything you can throw at us. Restorations are becoming more and more popular here at Slide, whether it be 'just' a basic underseal or a full underseal, some basic welding work like new sills or multiple panels require replacing to OEM standard, right upto a full nut and bolt restoration. Here at Slide we can do it. With cars like the Nissan Skyline and 200sx flying up in value people are happier to invest the money into them.
Don't forget we do ALL the normal type of work aswel, small oil and filter service, a full service, diagnostic work using our code readers and scanners. Clutches supplied and fitted, new tyres, new suspension, knocks and bangs etc. You name it, we probably do it!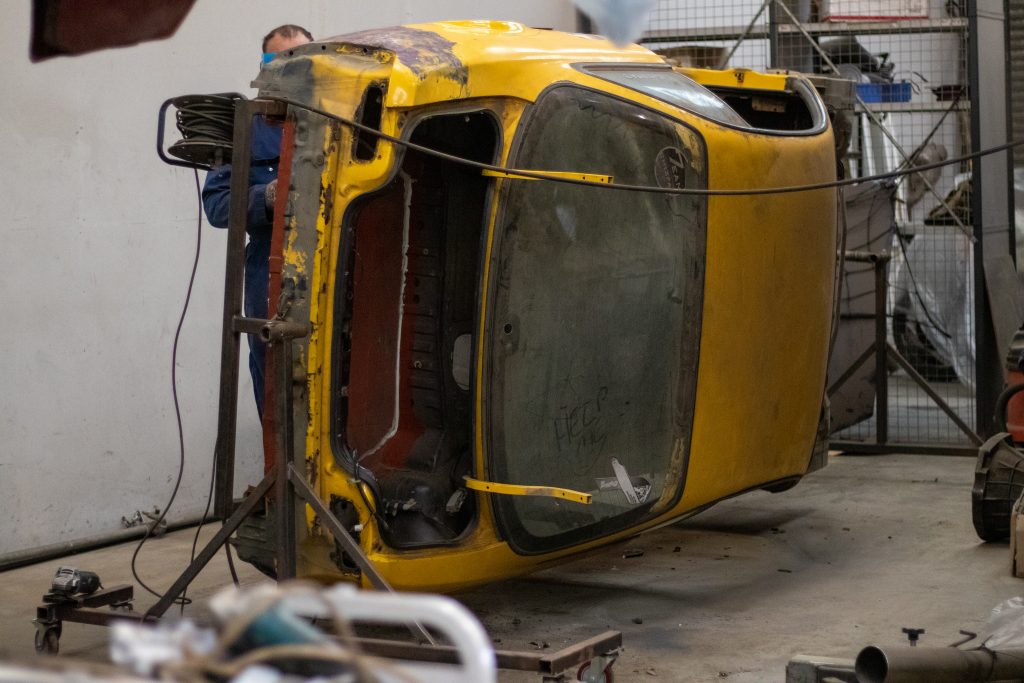 Parts supply –
From day 1 we specialised in 200sx and Skylines, well now nearly 13 years later we have thosands of new and used parts on the shelf for them still! If we haven't got it then we can usually supply it. Its not just older rwd Nissans we deal with, we can supply parts for pretty much anything so just get in touch. We are the one of the main sellers of brands like Maxsport, GK Tech and many more. Also unlike many others we have parts on the shelf ready for collection or next day shipping!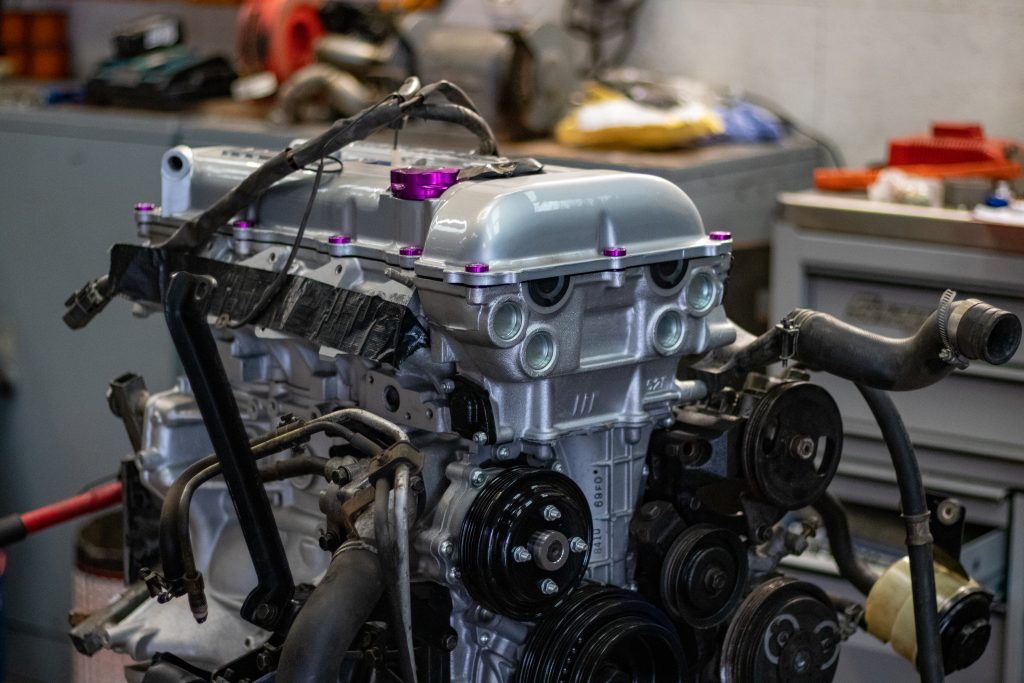 Get in touch via email –
email – sales@slidemotorsport.co.uk
phone – 01977 647277
facebook – /https://www.facebook.com/slidemotorsport/